Description
2 rotor vine trunk cleaner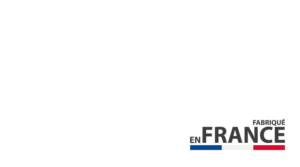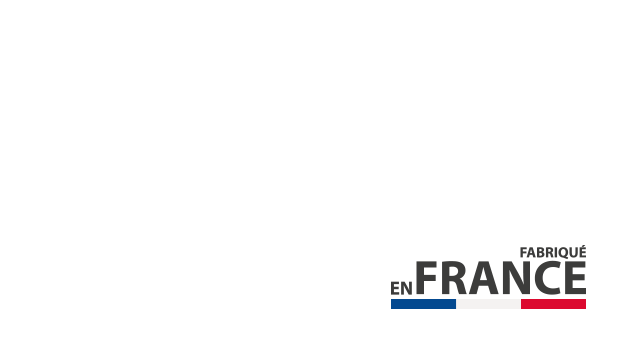 Function: TERRAL De-Budding Machines are designed to remove shoots from the grapevines. These vine shoots grow out from the bottom of the grapevines, thereby hindering the growth of both the stems and the grapes. They save a considerable amount of time compared to manual disbudding, for a very similar result.
Use: The vine trunk cleaner is used once or twice a year. They are first used in the spring, just after pruning (April/May), when the grapevines start to emerge. They can be used again before the summer on certain prolific grape varieties (July/August). The earlier the vine shoots are removed, the faster and more efficient the machine will be.
How it works: The shape of the rotors, their rotation speed, and the material from which the TERRAL straps are made, allow the vine to be perfectly cleared. Moreover, the rotor's circumvention of the vine further increases the machine's efficiency. This makes for ideal de-budding. The machine's multiple settings make it suitable for all types of vineyards.
Hitch: The TERRAL vine trunk cleaner can only be mounted onto the front of the tractor, to combine shredding with the use of another tool at the rear, such as the TERRAL shredder, or a soil-working tool. It can also be combined with a hydraulic power pack if the tractor's flow rate is insufficient. The vine trunk cleaner allows you to work on a complete row.
Feed rate: from 1 to 4 km/h depending on how hard the vine branches are and how many there are.
TECHNICAL SPECIFICATIONS:
Customer testimonials, feedback
Simple and efficient, this new version of the Terral vine trunk cleaner does quality work!! I like how well it drives along the row over the soil, which makes my driving experience more enjoyable.
You might also be interested in…