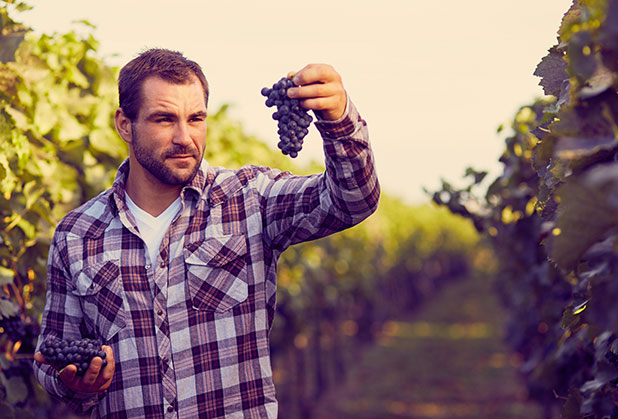 More than 100 years in the world of winegrowing
Right in the heart of the Languedoc vineyards, our company occupies an important position in the agricultural equipment market for viticulture.
A partner of wine growers and arboriculturists for more than 100 years, the company has evolved over time, both in terms of its operations and its products.
This is how we intend to continue to support you and respond to your requests as best we can.

Design office
With an engineer at its helm, the design office continues to optimise the manufacture of its machines. It is also developing future innovations and processes to serve your needs.

Manufacturing
A team of multi-skilled technicians is dedicated to the production of our equipment at our Le Pouget workshops. Their expertise ranges from steel processing to assembly, including welding and painting.

After sales/ customer service
The After-Sales Service is provided by our network of dealers who also participate in the marketing of our equipment. A replacement parts service is on hand in our workshops, ready to cater to your needs.
Our manufacturing workshop in Le Pouget is equipped with several welding stations, a paint station and an assembly area.
We also carry out the machining of parts (turning, drilling, milling, tapping) as well as sheet metal work (cutting and bending).
Would you like to join the Terral group?
To ensure our growth, we need to integrate new technicians into our team.
Our technical and sales team is at your disposal, so don't hesitate to contact us!